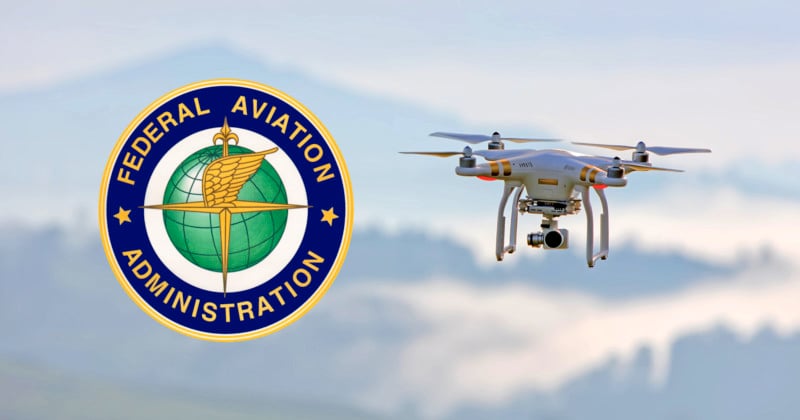 There's been a shuffle among FAA leadership positions in preparation to move forward with drone-related provisions established by the 2018 FAA Reauthorization Act.
Two executive-level moves include the appointment of a new Director for Aircraft Certification and a new Director of UAS Integration.
Earl Lawrence was internally promoted to the Agency's Executive Director for Aircraft Certification. He previously held the role of Executive Director for the FAA's Unmanned Aircraft Systems (UAS) Integration Office.
Jay Merkle has been appointed to fill Lawrence's previous position as Head of UAS Integration. Prior to taking on this role, Merkle served as the Deputy Vice President for the FAA Air Traffic Organization's Program Management Office. Read more…